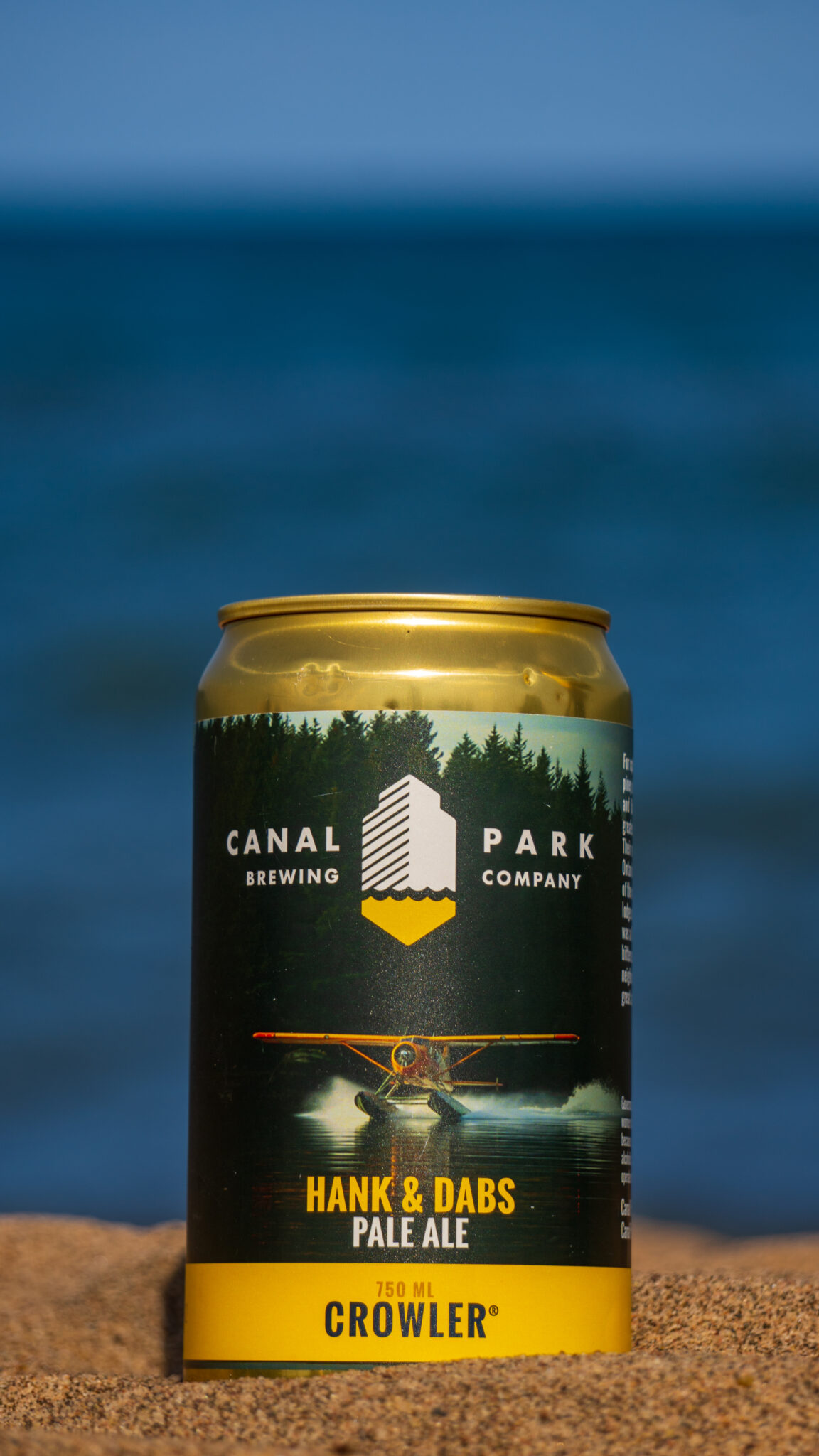 Hank & Dabs
Pale Ale
AWARD WINNING BEER
HANK & DAB'S TOOK HOME 2ND PLACE FOR BEST IN SHOW AND 1ST PLACE IN THE PALE ALE CATEGORY AT THE 2019 MN BREWERS CUP.
FOR CPB CO-OWNER, ROCKIE KAVAJECZ, THIS LIGHT & PINEY BREW EVOKES DISTANT MEMORIES OF HANK AND DAB, TRUE LEGENDS OF THE WILD AND THE GREATEST OLD FISHING GUIDES IN ALL OF CANADA. THEIR REMOTE, FLY-IN FISHING LODGE NEAR KENORA, ONTARIO IS A SACRED PLACE, UNKNOWN TO 99.9% OF THE WORLD. ROCKIE AND HIS WIFE, BETSY, RAN THE LODGE AND GUIDED ON THE LAKE FOR YEARS WHEN LIFE WAS A LITTLE BIT SIMPLER. ENJOY THE SOFT LINGERING BITTERNESS OF THIS EARTHY ALE AND TOAST TO OUR NEIGHBORS TO THE NORTH AND OF COURSE TO LIFE'S GREAT ADVENTURES.
BREWER'S NOTES: STRIKES A BALANCE BETWEEN MALTY SWEETNESS WITH MEDIUM BITTERNESS ALONG WITH A PRONOUNCED FOCUS ON ITS SOFT PINE, FLORAL AND LIGHT CITRUS HOP FLAVOR AND AROMA ALL COMING TOGETHER TO CREATE A REFRESHING AND REVITALIZING PALE ALE.