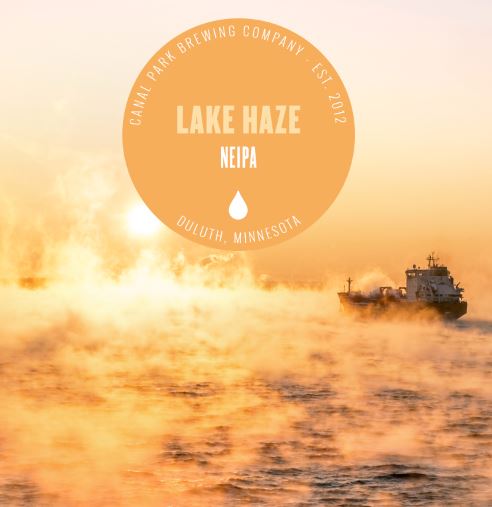 Lake Haze
NEIPA
Our Lake Haze NEIPA was engineered with attitude. Its unique profile salutes those who have been tossed and turned by the Great Lakes only to wake the next morning to sunshine beaming through a calm lake haze.
Brewer's Notes: This New England IPA was engineered with attitude! Its aggressive dry hop additions are meant to create a unique profile
which also highlight bright notes of tropical citrus, melon and passion fruit, followed by a medium bitterness. This NEIPA is truly something special.